When you purchase an NFT that's "backed", you'll get the actual knife that's pictured in the NFT! Buyers of these NFTs are urged to get in touch immediately after purchase to arrange delivery of the real knife. Each knife will be individual, even if it's just the maker's signature and date of production, but this ties the knife to the NFT making it a digital "title" as the details are all listed in the NFT Metadata.
Purchasing an NFT backed by a knife is a great way to grab a piece of todays knife art culture. The blockchain locks the NFT in time from inception, and provides a trail of sellers and buyers. Buy a piece of history today!
Please note that these knives will only be sold via the purchase of the NFT.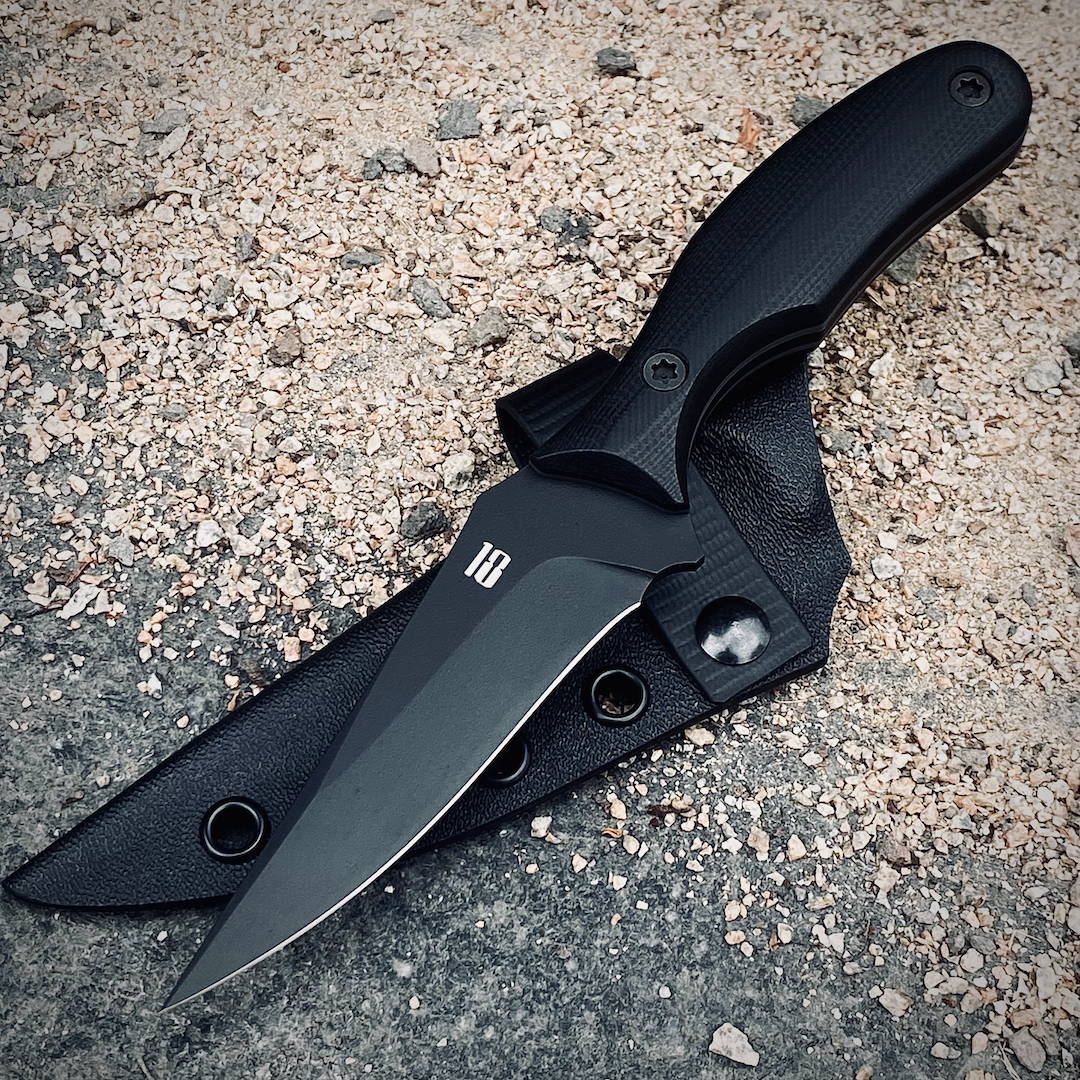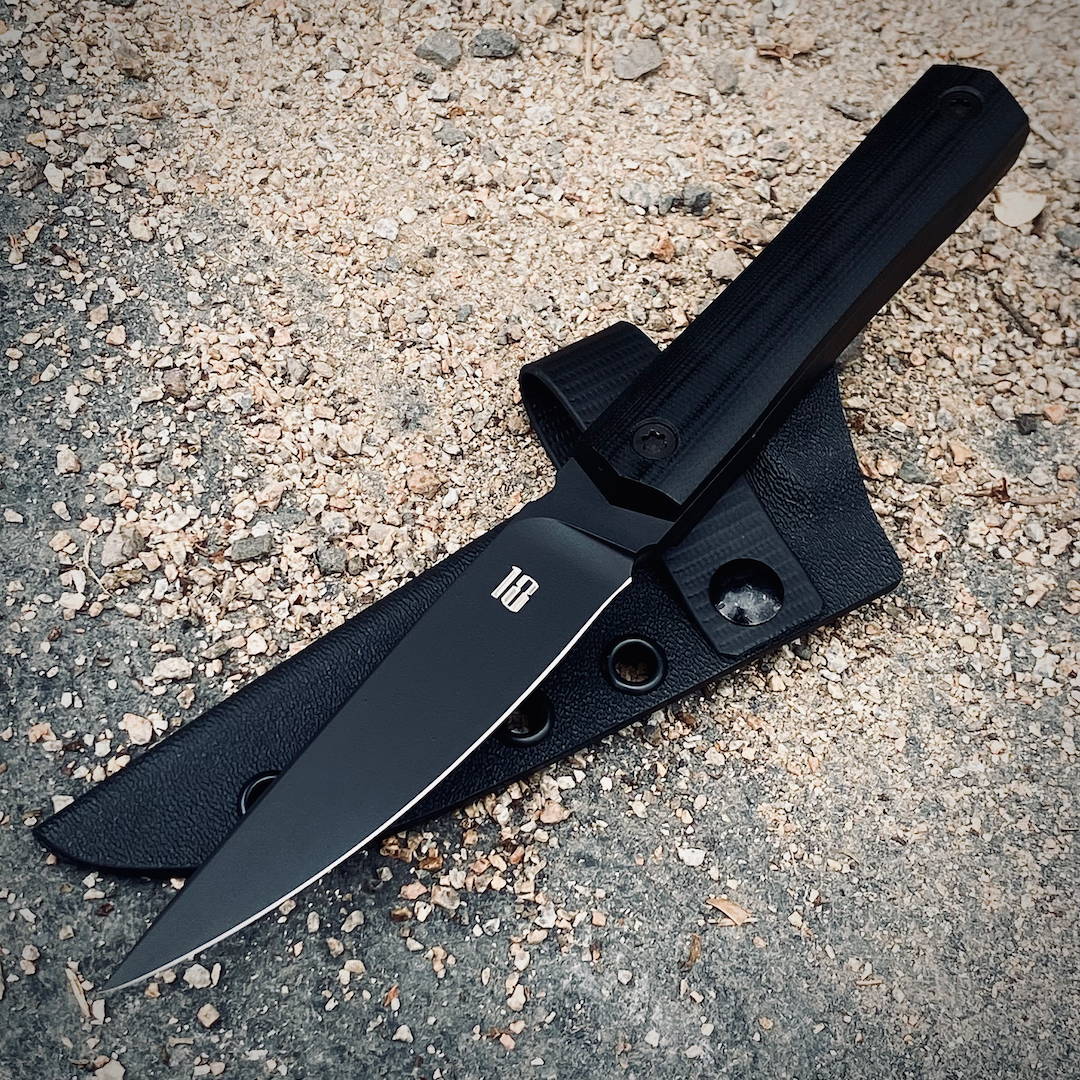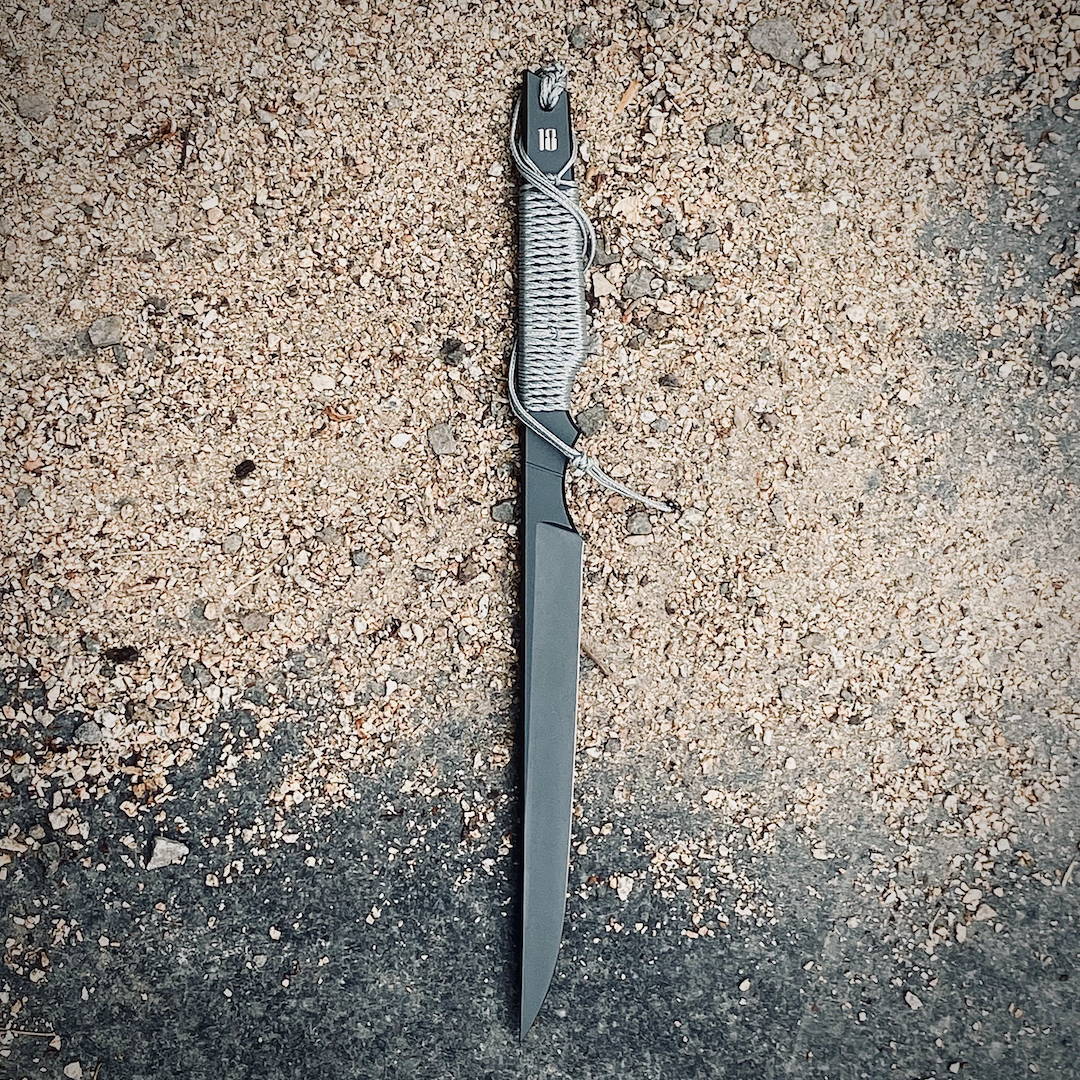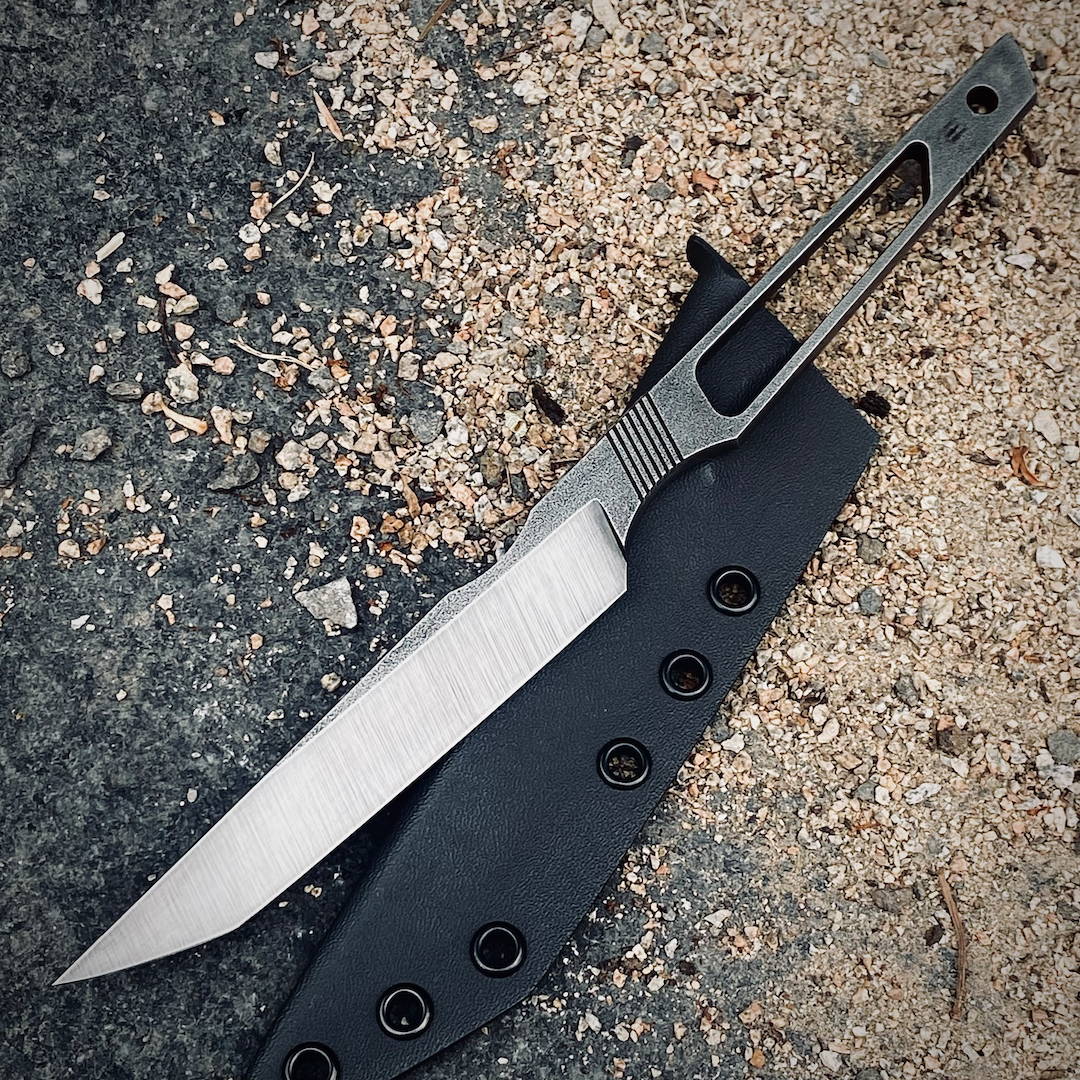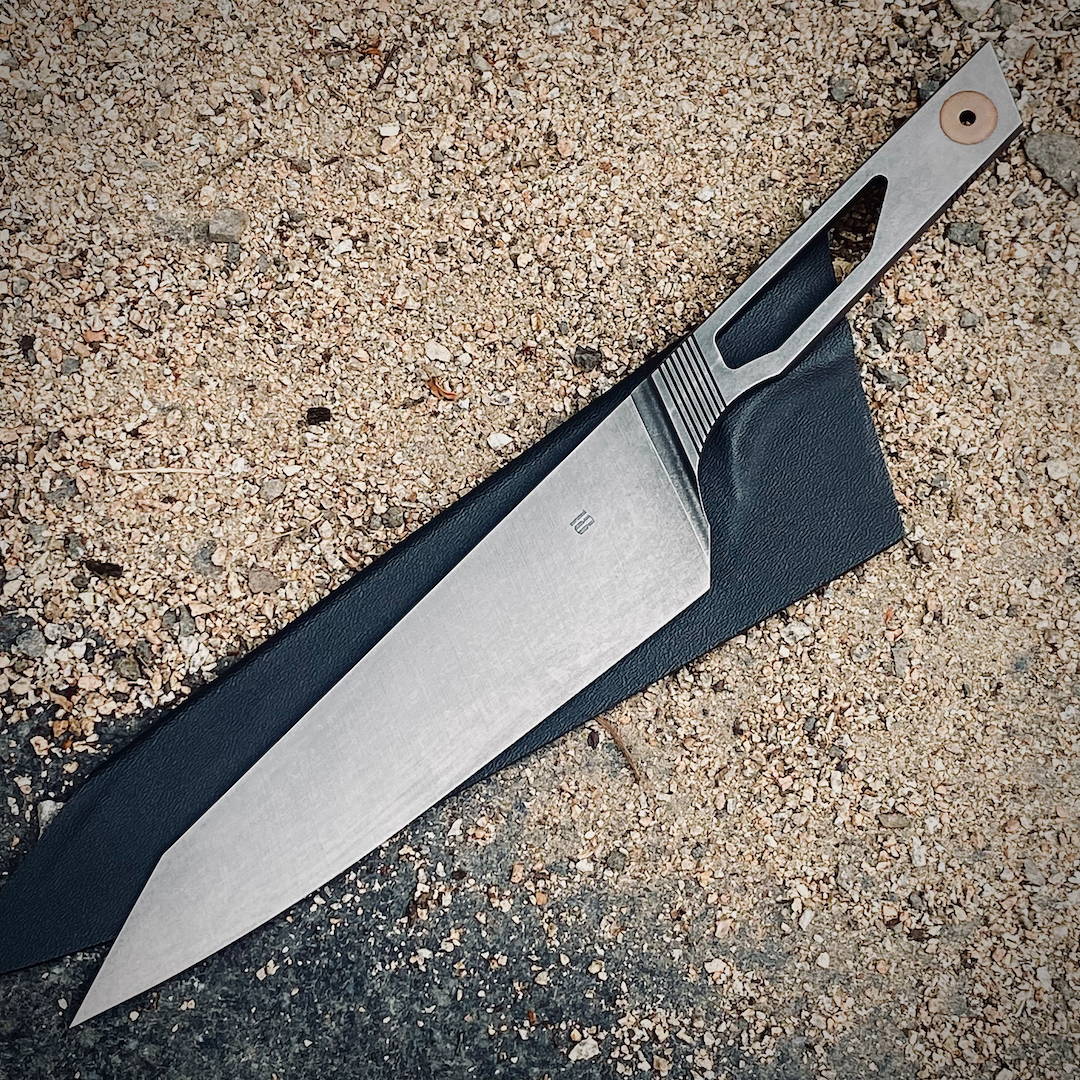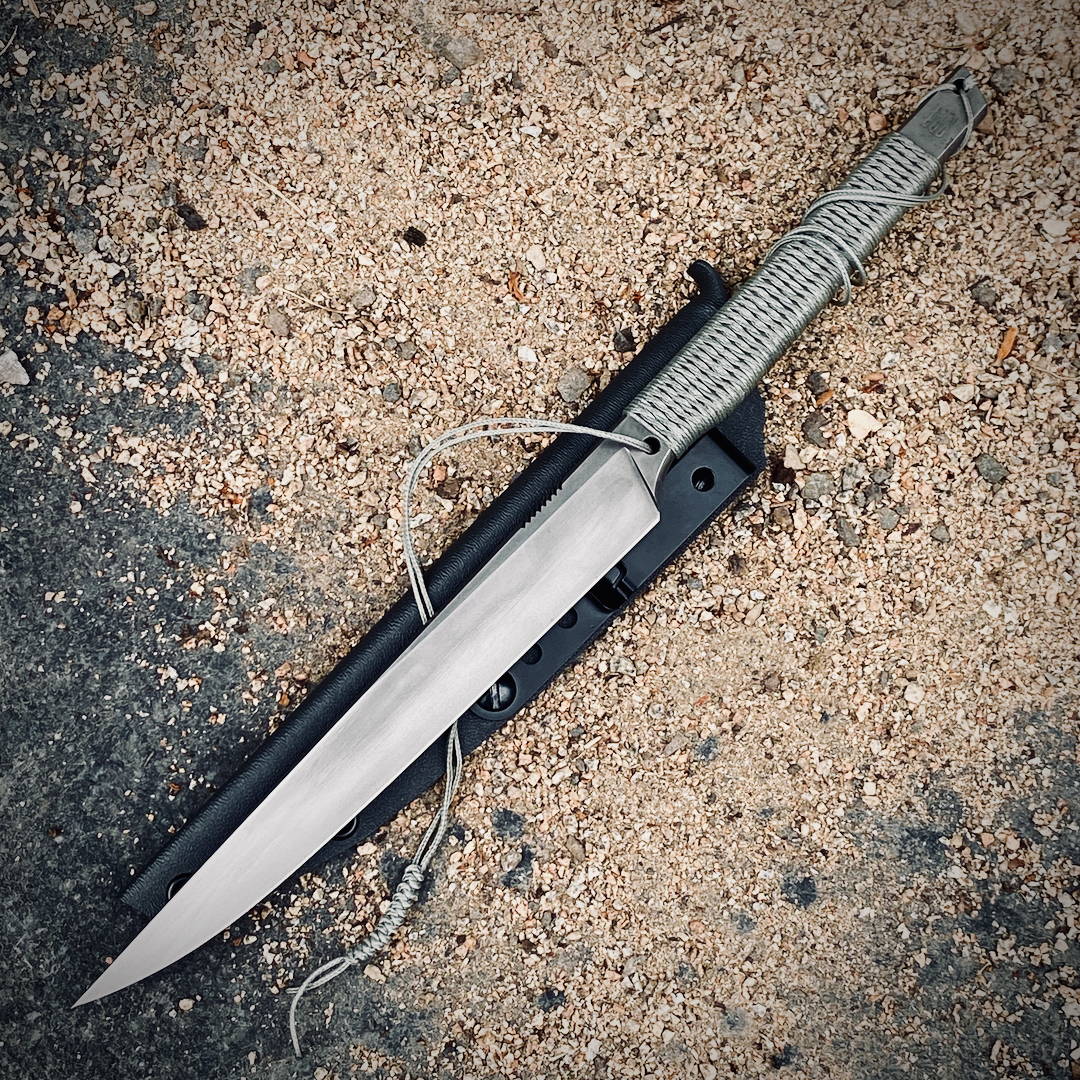 ---
Putting the "Co" in
18 Cutlery Co!
For those of you who may not know, 18CC is far from a big company – in fact it's a one man band. So to be able to give customers and fans a way to show their extra support and truely be a part of a collective group of individuals with a similar passion is pretty exciting. 
The ever popular Namakubi Demon featuring a Little Stickler is now available as a Membership NFT. It's an Open Edition mint and available to anyone who wants to show their support.

In the future, holders of 18CC Membership NFTs will gain exclusive access to events, content, and alternative digital communities.
 PLEASE NOTE Membership NFTs are digital tokens only and NOT backed by a real knife.
---
These NFTS are digital collectibles showcasing 18CC art from digital "stickers", memes, and other graphic designs including future collaborations with other artists. Purchasing an 18CC merch NFT is another great way to show your support in a small way.
---
Over the years some of the knives made and photographed have turned out to be more than just a quick snap. There are some pieces produced that have come up really well as individual images, so this is your chance to grab some original art that also helps out an independent knife maker.
---
Anyone that's bought a knife from 18CC in the past can always get in touch to receive a retrospective NFT for any of their past purchases. I generally take photos of all my work so I should have it on file. There will be a reasonable charge to cover the costs of minting and admin that will be wrapped up in the transfer sale price.
To grab a retrospective NFT for your 18CC knife, or to ask any questions about NFTs in general please don't hesitate to contact 18CC.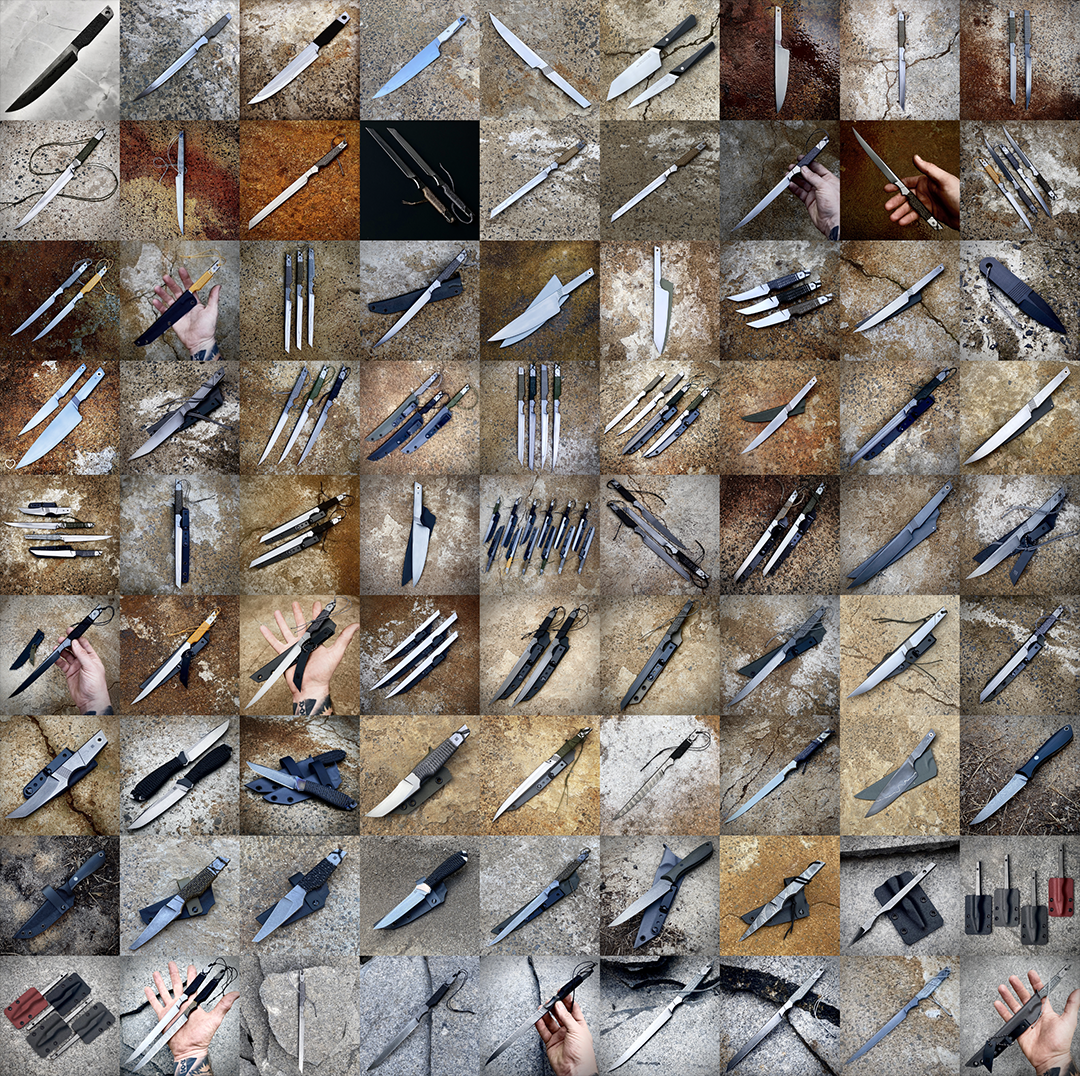 ---
Where can I buy?
The links above come directly from OpenSea, the largest marketplace for NFTs online. You can view the above 18CC collections to browse and add any NFTs you like to your cart there. Alternatively, you can request an NFT as an additional extra for any of the knives currently in the Shopify store. Also, any knife you purchase from 18CC will have the option to add an NFT as an optional extra, and you can pay in Crypto in the SHopify checkout. 
Do I have to use crypto?
No! OpenSea supports payment with Credit Card. Upon checkout you'll be asked for your wallet address. If you don't have a wallet, you are more than welcome to use the 18CC wallet address so that your NFT can be held in custody while you arrange your own. Please get in touch before your purchase so that the 18CC public wallet address can be supplied.
Can I remain anonymous?
If you purchase with a credit card some verification questions will be required.
Why are you doing this?
Once you own an NFT, no one else can lay claim to it. When you buy an NFT, you are dealing directly with the other owner – there are no intermediaries or third parties involved in the transaction.
With the pace of the world right now, it's really enough to make anyone's head spin. Governments are out of control and it's all because the money supply is corrupt. Blockchain technology offers us a chance to own our money in a way that makes it virtually impossible for anyone to take it off you.